Pricing for Homeopathic Medicine Only
My fee scale is loosely based on the prevailing federal Medicare fee scale. Initial visits are usually 90 minutes and are billed $195. Follow up visits occur about every 6 to 8 weeks and are usually billed at $95. Complicated cases may require several visits; more straightforward cases may require only 2 or 3 visits over a few months. My aim is to make people less dependent on visits. Thus, over time, patients develop more independence and control over their health, reducing costs in the long run.
Visa, Mastercard, Discover, personal checks, and cash accepted. Some insurance plans may reimburse you for this care. I can process HAS/FSA payments on credit-card-branded benefit plans.
Medicare
Have one of these?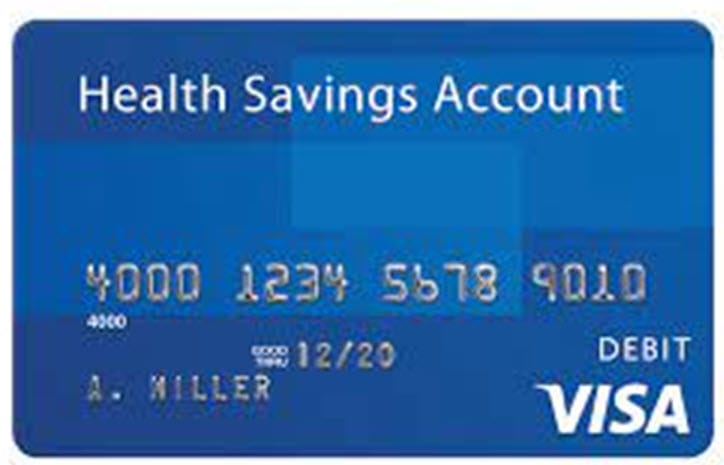 I accept regular Medicare. I do not accept any Medicare Advantage plan (Highmark Medicare, Aetna Medicare, etc.). If you have a Medicare Advantage plan, you will only be charged the Medicare-approved rate for treatment. If you have a "medigap" plan (commercial insurance that picks up the remaining 20% of your regular Medicare claim expense) most of these will pay me automatically a few weeks after your initial claim is processed.
If your secondary plan does not pay within 6 months, I may require payment of the balance. You may seek reimbursement from your secondary insurance. I do not complete the paperwork for such claims. You may do so on your own. (This is uncommon.)